Moving ahead & delivering bespoke value, powering the house
We are and aren't an agency. Our customer journey usually is a long path over years extending over a decade.
A strong bond of trust allows us to seek out and address those business issues that enable our customers to grow, fit our skills and our learning journey. We have freedom to experiment, iterate and succeed or fail. We have some of our customers in-house which is improving feedback tremendously. We are honest and hard working professionals, taking things with a pinch of salt.
What we do and what we did

1.000.000+ lines of code on internal systems and websites that we cannot publicly showcase.

Samples:
* Audience and Search optimized integrated combined shop & CMS solutions
* logistics APIs for automatic least cost parcel processing, active tracking & troubleshooting
* phone switchboard integration
* payment reminder with classic letter integration
* HR development planner
Translation system (intranet)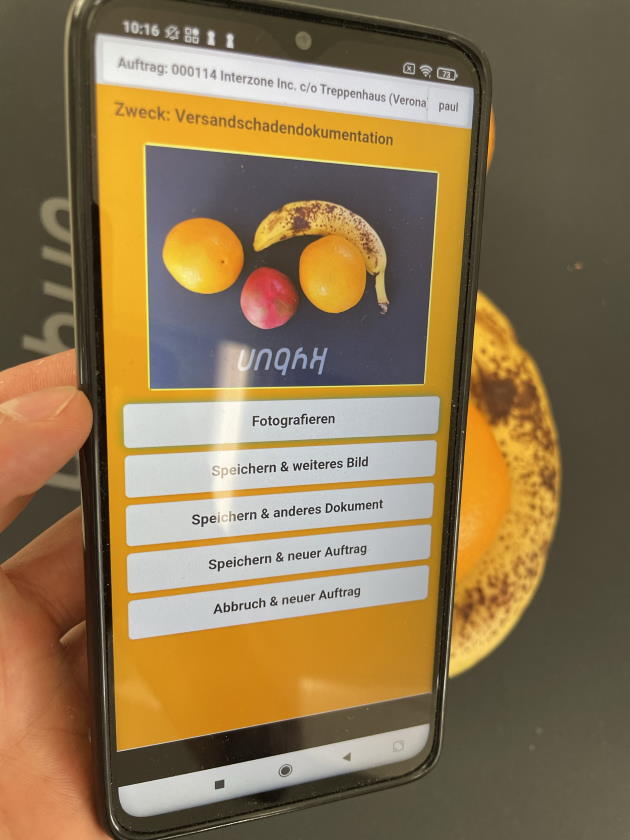 Pragmatic inventory tracking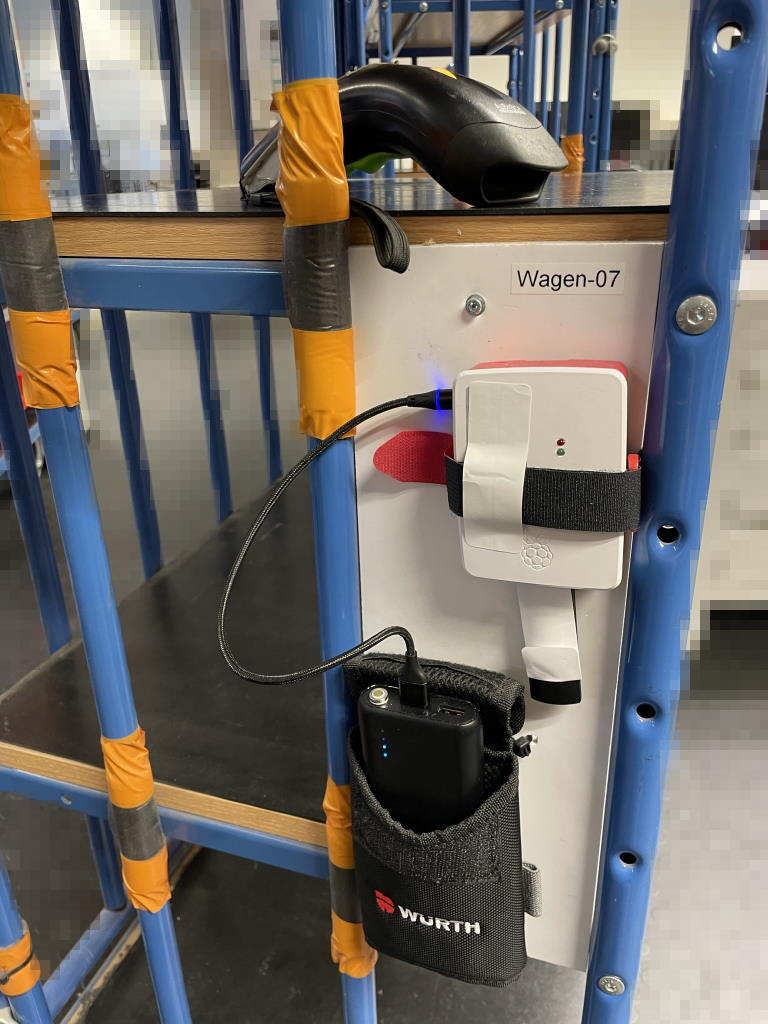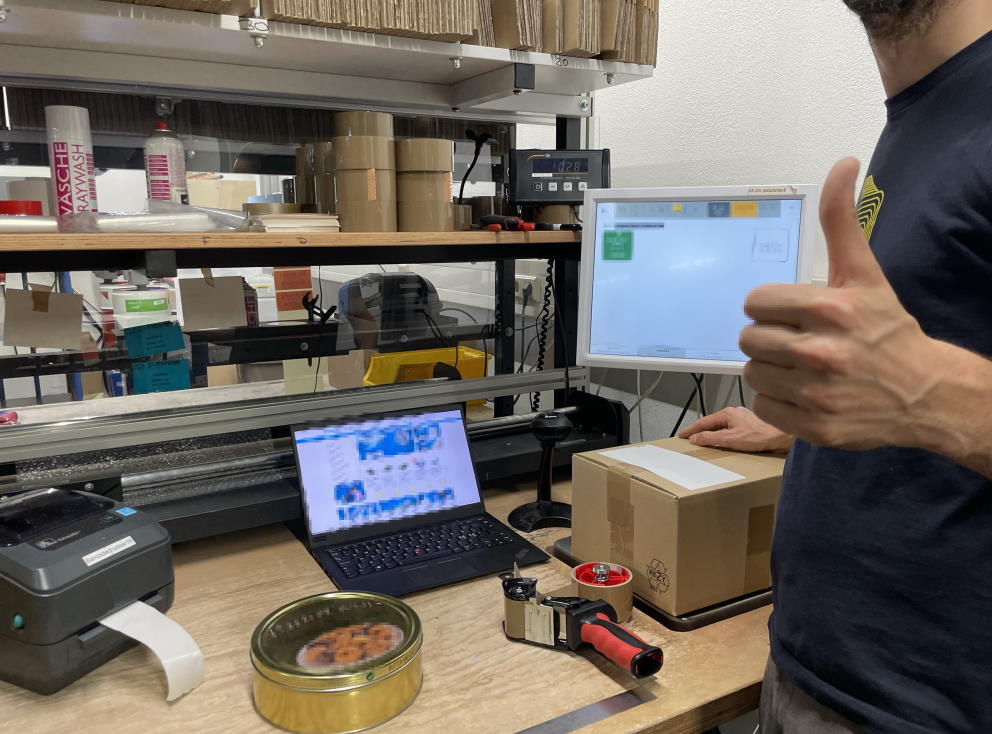 E-Commerce platform (rather history)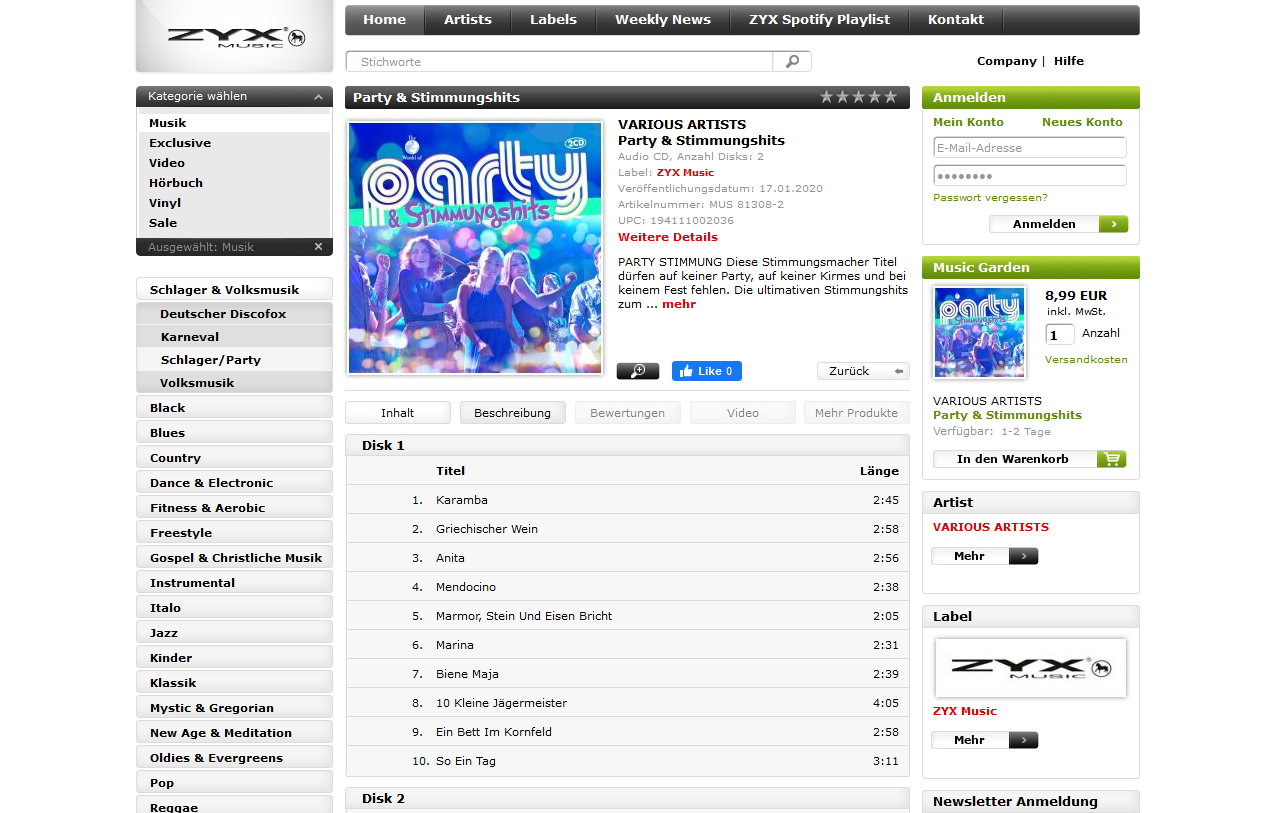 Simple sites (rather history)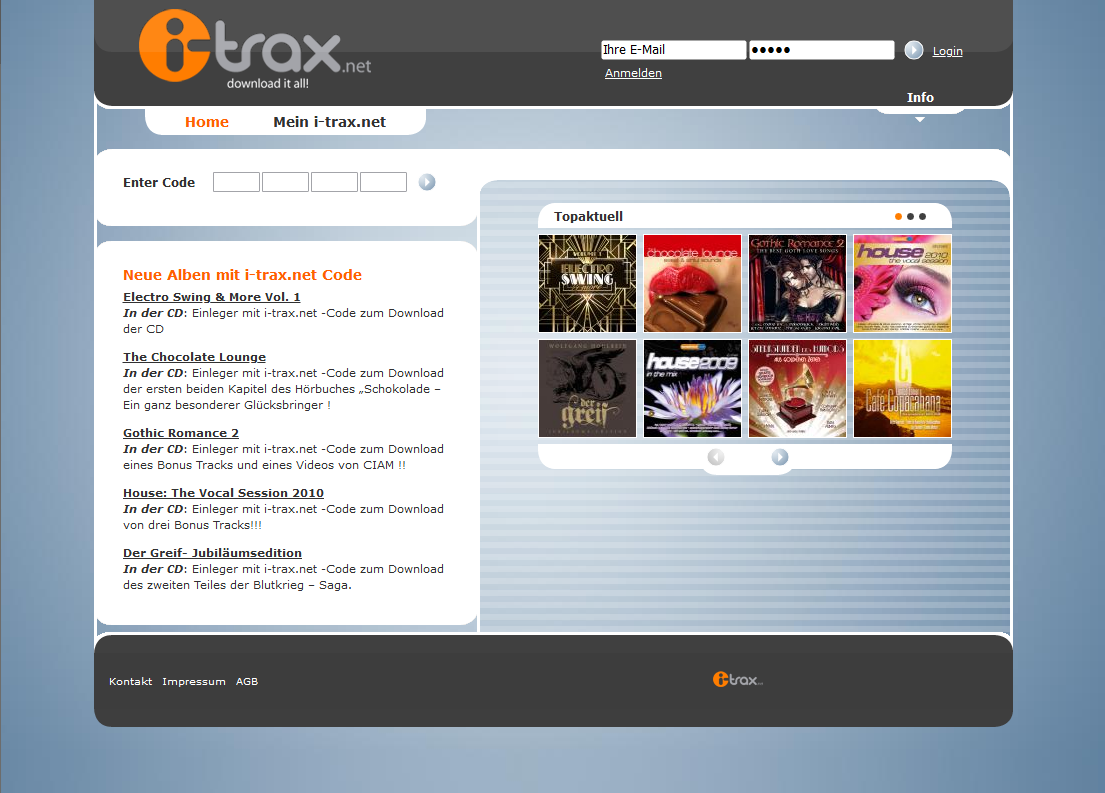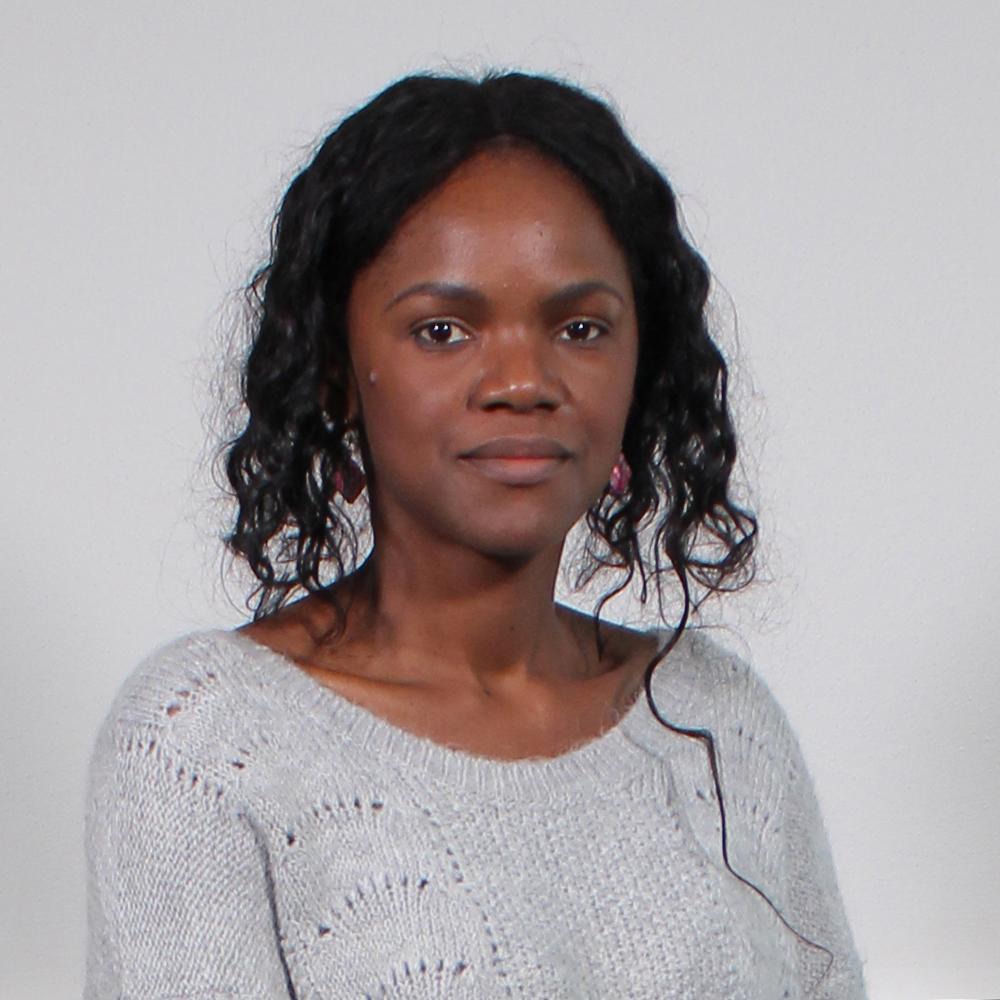 Agnes
Customer care wizard
Transporting the message with sunshine, calm & friendly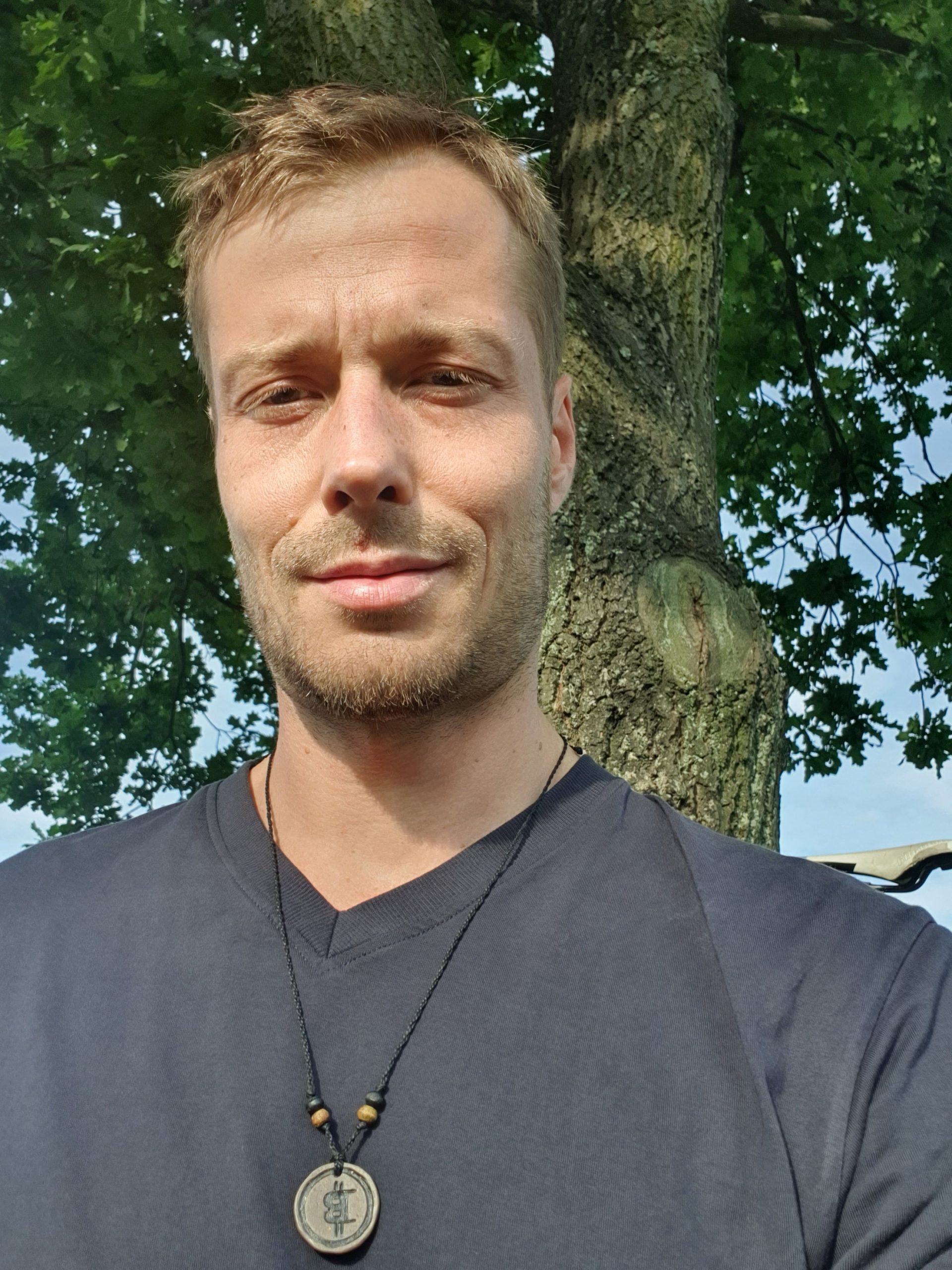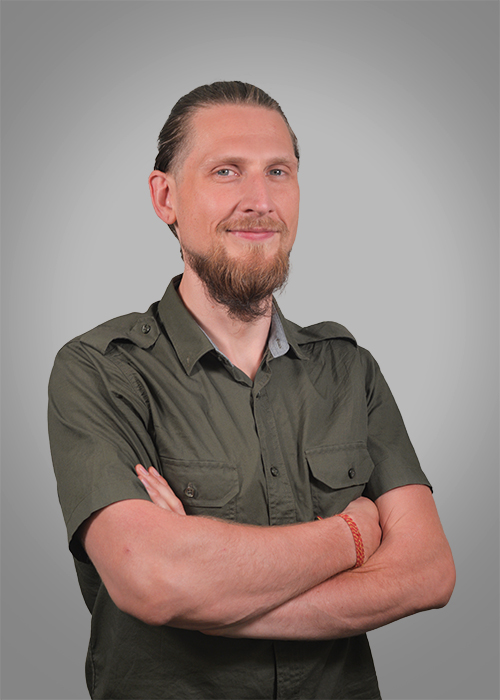 Rokas
Code quality evangelist & PHP developer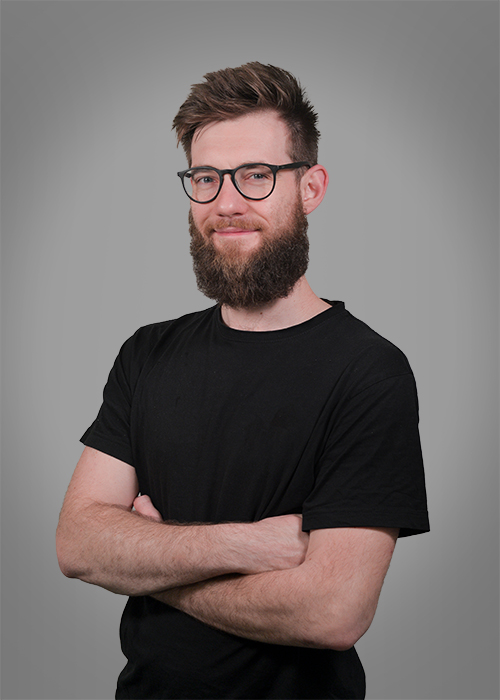 Filip
Customer care wizard
Doesn't let the engineers off the hook until the client is happy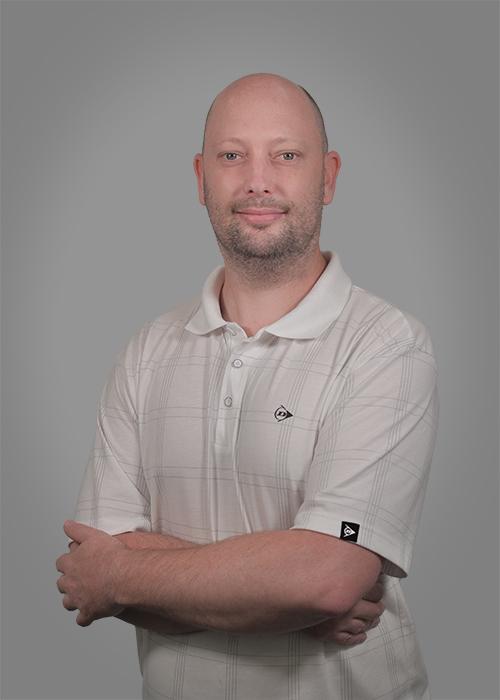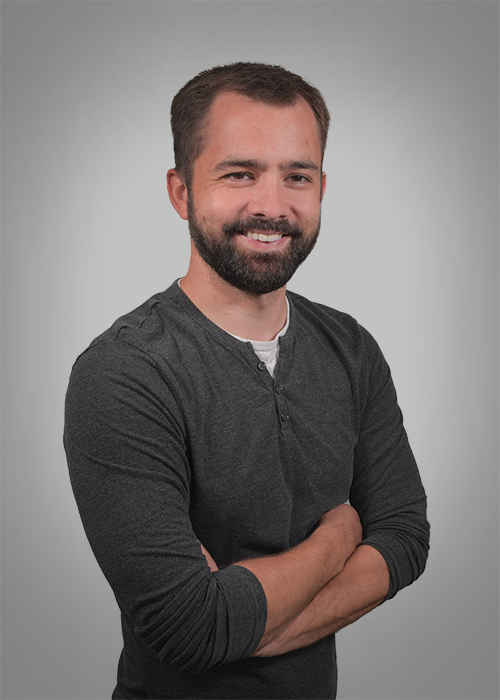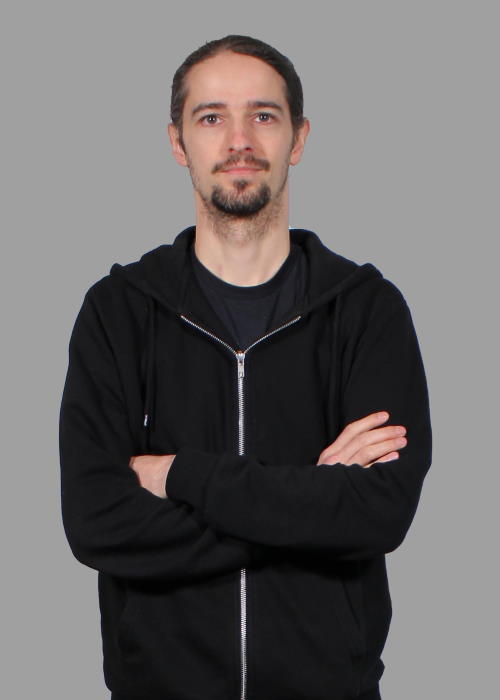 Paul
Business analyst, PHP developer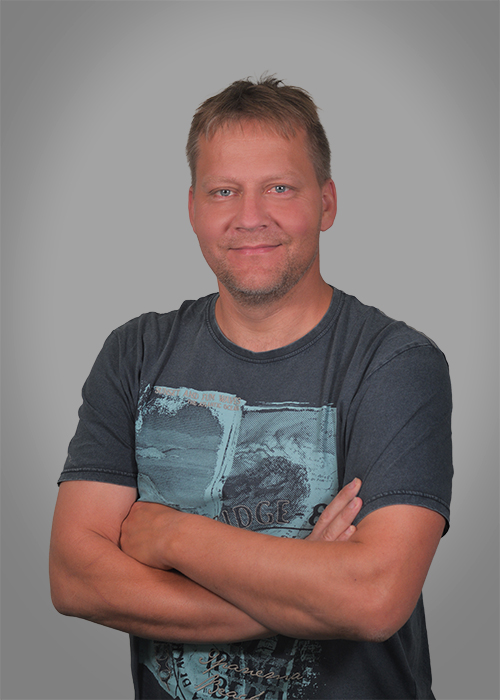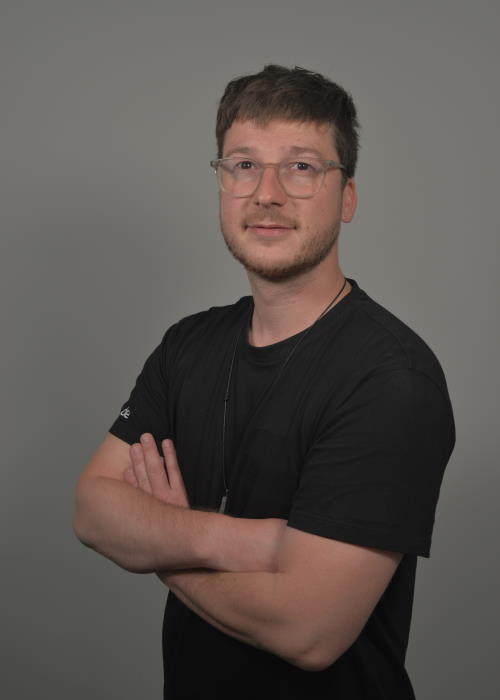 Sepp
PHP developer
Laravel, Python, Typescript, Docker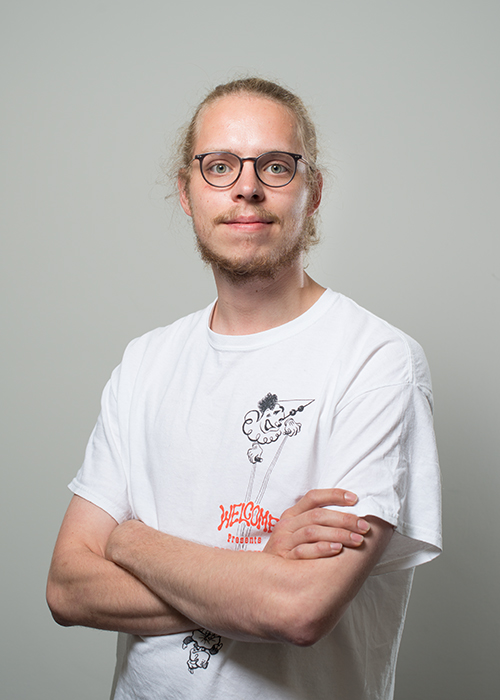 Tomas
PHP developer
Laravel, Vue, Docker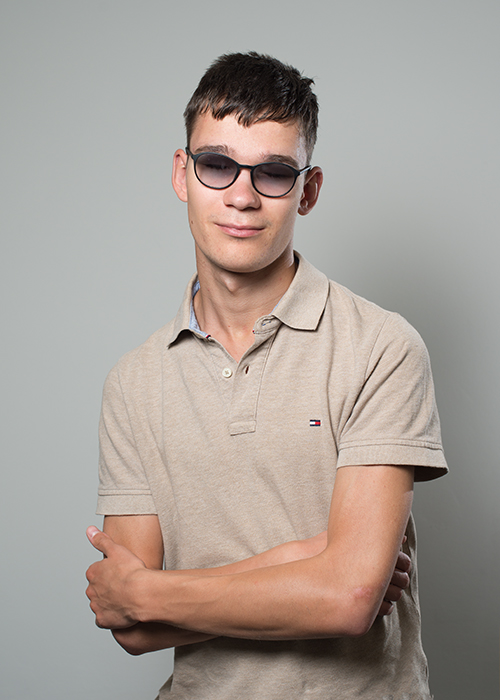 Paulinus
Junior PHP developer
Laravel, APIs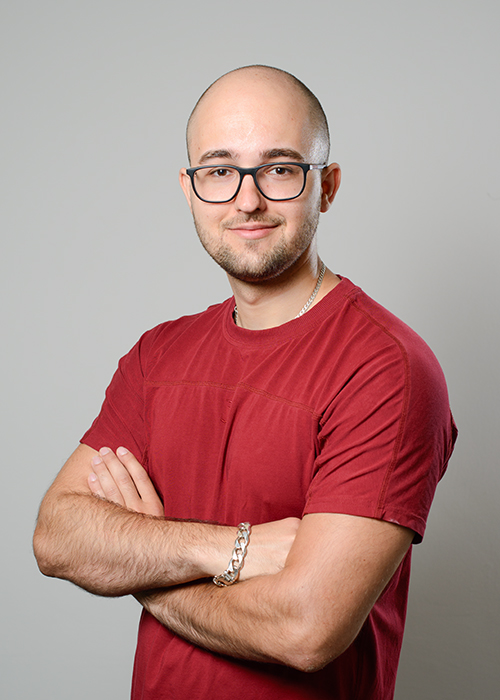 Rytis
PHP Developer
Laravel, C#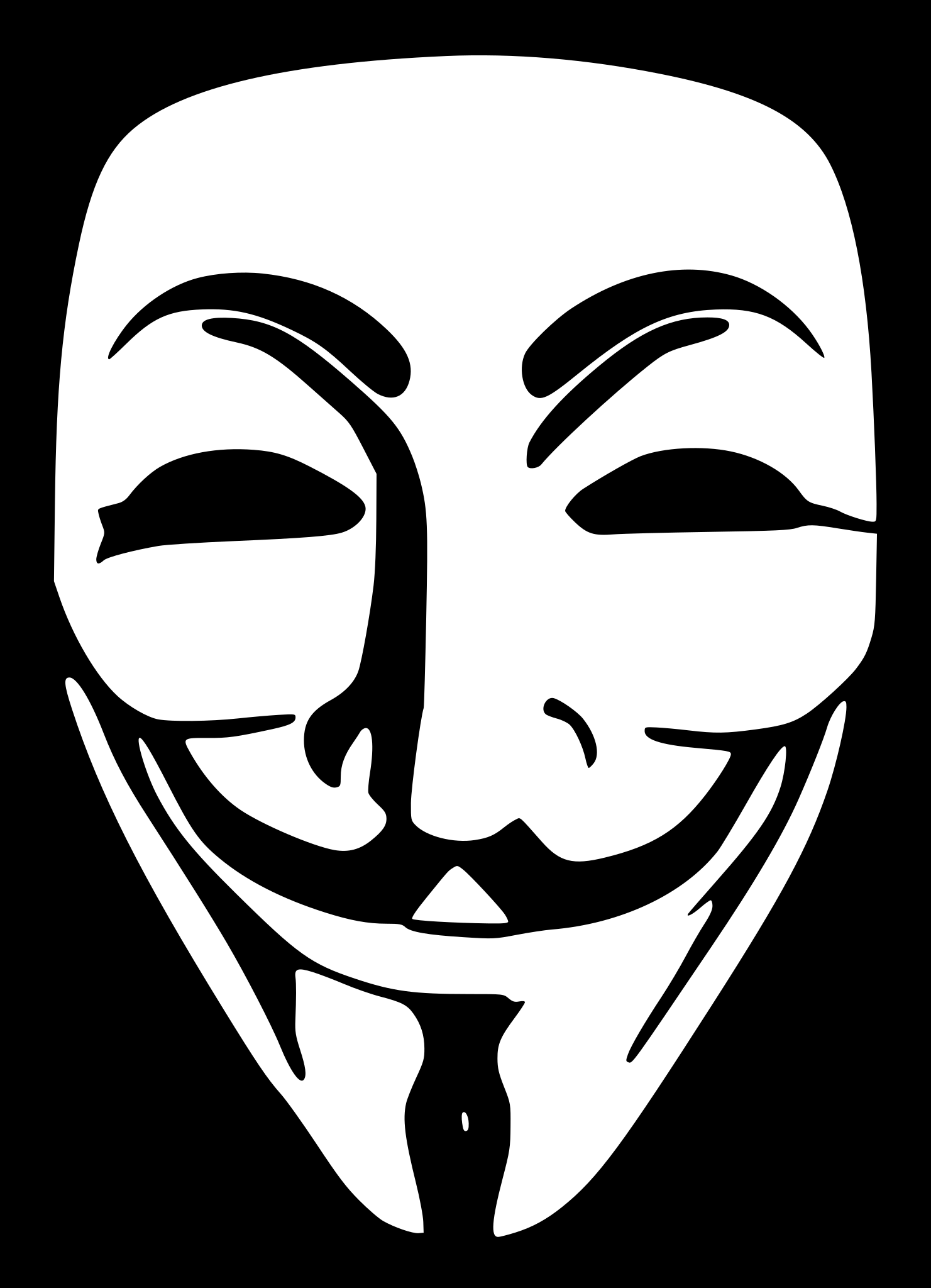 Benjamin
Junior PHP developer
PHP developer Laravel
Location: Prague/CZ office and partially remote

Data scientist
Location: Prague/CZ office and partially remote

IT project manager
Location: Prague/CZ

Customer support French / Italian + German
Location: Prague/CZ

Customer support Hungarian + English + German
Location: Prague/CZ
MetaBytes s.r.o.
Dukelskych Hrdinu 26, CZ-17000 Praha 7
Tel. +420.778001155 / mailto info@metabytes.eu
datova schranka: 4jfedd8
VAT-ID: CZ28976789 / ICO: 28976789
Jednatel / CEO: Paul Wehle